Microsoft in partnership with Adidas is making new Xbox shoes.
According to Complex, four shoe models are expected to be released in 2021. Their colors will be black, white and neon green, to support the Xbox logo. The first pair will be released in June and will be a promo of the new "Forum Tech Boost" style that Adidas wants to promote. In October, we are expected to see two new Xbox pairs, while the fourth and last one will come in November. More models are expected in 2022.
The prices of the shoes have not been made known.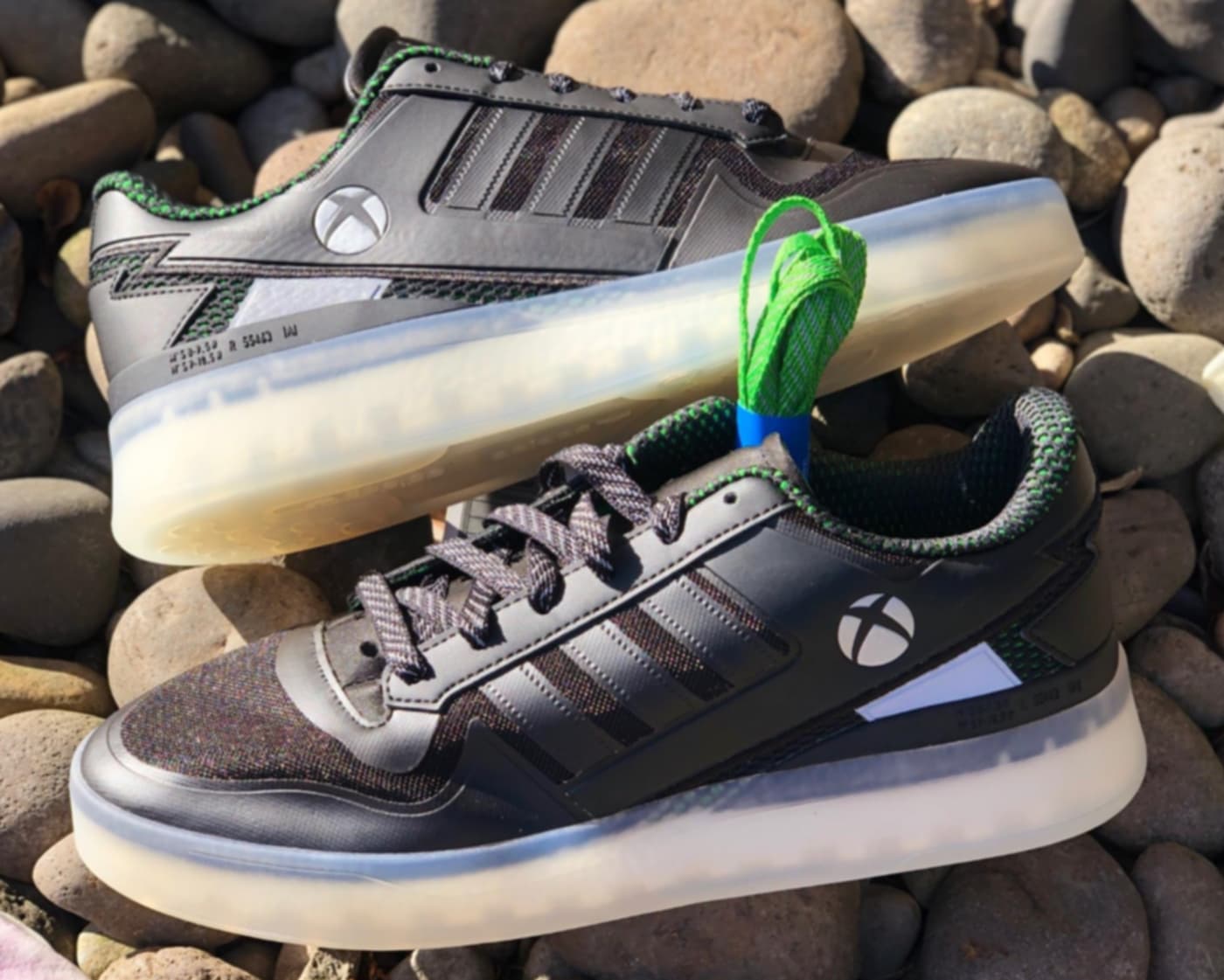 See also the new PlayStation collectible shoes.